Pre-Installation Solar Bill Review
Our experienced consultant will help educate you on the basics of solar. The goal is for you to become more prepared in making a most qualified decision on options for home solar installation.
Together, we will read and diagnose your electric bill.
We will also train you on how your PG&E bills will change when you go solar to an annual true-up plan. In addition, we will share with you the new rate plan you will be enrolled into once you go solar.
Consultant will share an initial expert recommendation for a system size to offset your last 12 months' consumption. Based on your specific goals, you and your solar expert will add or subtract from this initial layout recommendation.
We will share options on payment plans upon request. Ask about no money down plans, such as loans or less likely a lease. Of course, cash accepted as well.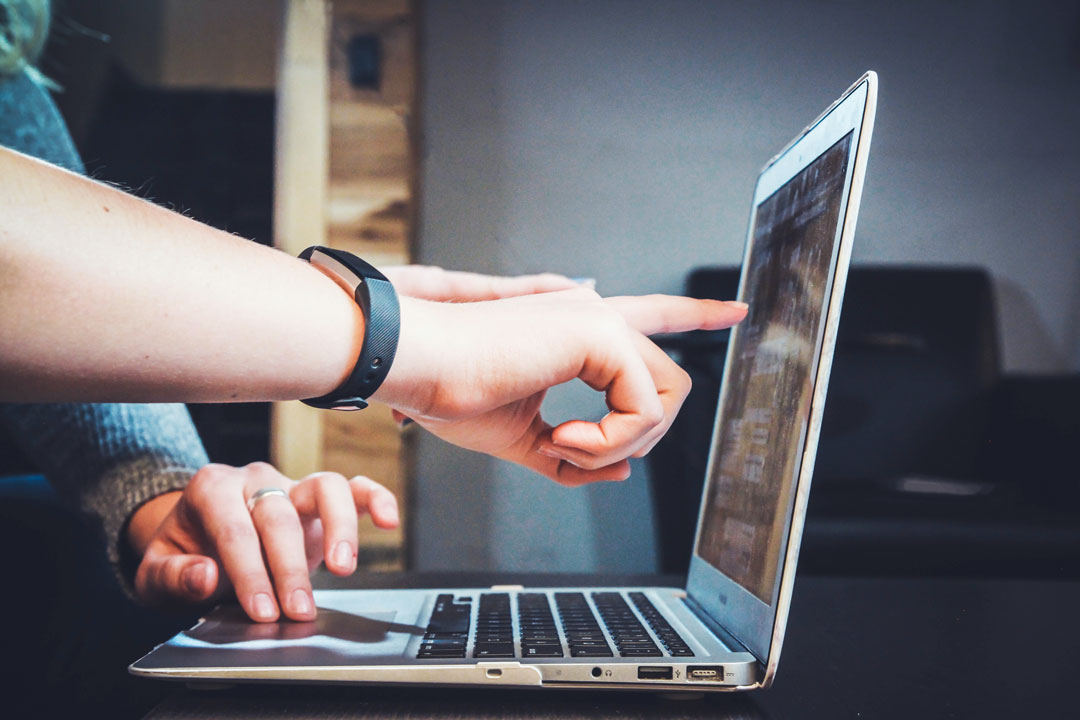 STEPS OF HOME SOLAR INSTALLATION

Why Solar?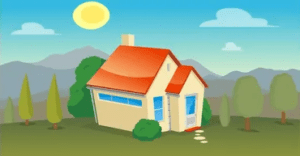 Whether you want to do your part for the environment or you're just interested in taking control of your monthly electric expenses, going solar is a great decision.
Generate your own power for your home using clean energy direct from the sun, and you'll add value to your home and save money while reducing greenhouse gas emissions along the way.
Sign to Go Solar!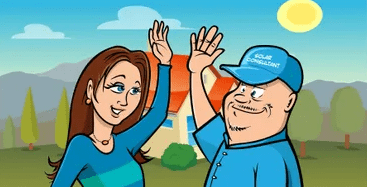 Almost all docs are completed online these days.
At this stage, we will need the following:
Description of any preferred aesthetic or layout requests
Copy of utility bill
If HOA, we request contact info. California "Rights To The Sun" state law is favorable.
If you signed for a loan, there is a verification call to confirm you are aware of your options in month 18.
Site Survey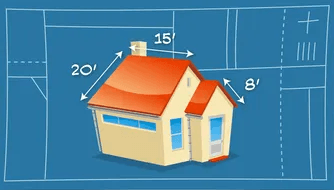 A member of our team will come out to your home and measure your roof.
Site Surveyor takes pictures of support beams in attic, main electric panel and measures distances between roof obstructions. Surveyor will also use a Sun Eye to measure any possible shading factors.
Photos and measurements will be uploaded to engineer and design team.
Engineering & Design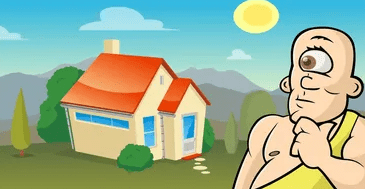 Expert engineers analyze your project with a CRITICAL EYE.
This is when our skilled designer will confirm your home's solar viability.
The information sent in from our surveyor is processed here. A final layout recommendation will be presented for your approval via email. This is typically the same design as what was presented on day of signing. It will be more of a schematic drawing for permitting purpose at this stage.
Sign Final Design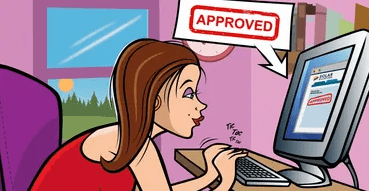 Once you approve your final design, it can be any day.
Then we obtain permits.
Cities and counties often have unique permitting timelines.
Scheduling is next.
2019 has been an amazing year in solar. Welcome to the result of maintaining the highest levels of customer advocacy and workmanship from the most experienced Sunpower advanced certified installers.
Thank you for your patience as wait time at this juncture may be unusual. Weather and holidays may extend the wait.
Installation Day!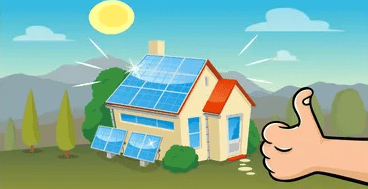 Most rooftop systems will take 1 day. Larger systems may be an extra day or two. Usually, longer if it is a ground mount.
Once the system is installed, city or county inspector will confirm approval worthy as permitted.
Submission to local utility.
In PG&E areas, whole process, from signing to confirmed complete is expected anywhere from 3-7 weeks when starting in January of 2021. Local Authorities Holding Jurisdiction timelines will vary from cities and counties. Other municipalities may take 4+ weeks more or longer.
After Final Inspection is completed by AHJ, utility will send a "Permission To Operate" email into your email. You have effectively turned the tables on the utility company and you are now selling electricity to them. CONGRATULATIONS!
About the Installation Process
If you're interested in home solar panel installation, the first step is for us to come to your home for a free consultation. We'll take a look at your electric bills for the last year to get a good idea of how your home uses energy, and we'll teach you to read the details of your bill so that you fully understand it.
Once we understand your needs and your goals, we'll recommend a system that's right for your home, and we'll offer financing plans to help you pay for it. Ask us any questions you have, and we'll give you all the information you need to make an informed decision.
If you're ready to start, our expert team will survey your roof, design your solar system's layout, and install your system. The installation process itself only takes about a day unless the solar system is particularly large. You'll have your solar panels up and running in no time.
We don't stop offering service to customers there! After we've installed your solar panels, we'll keep in touch to make sure they work properly, including returning within three months for an initial review and within a year for a follow-up review. We're committed to your success.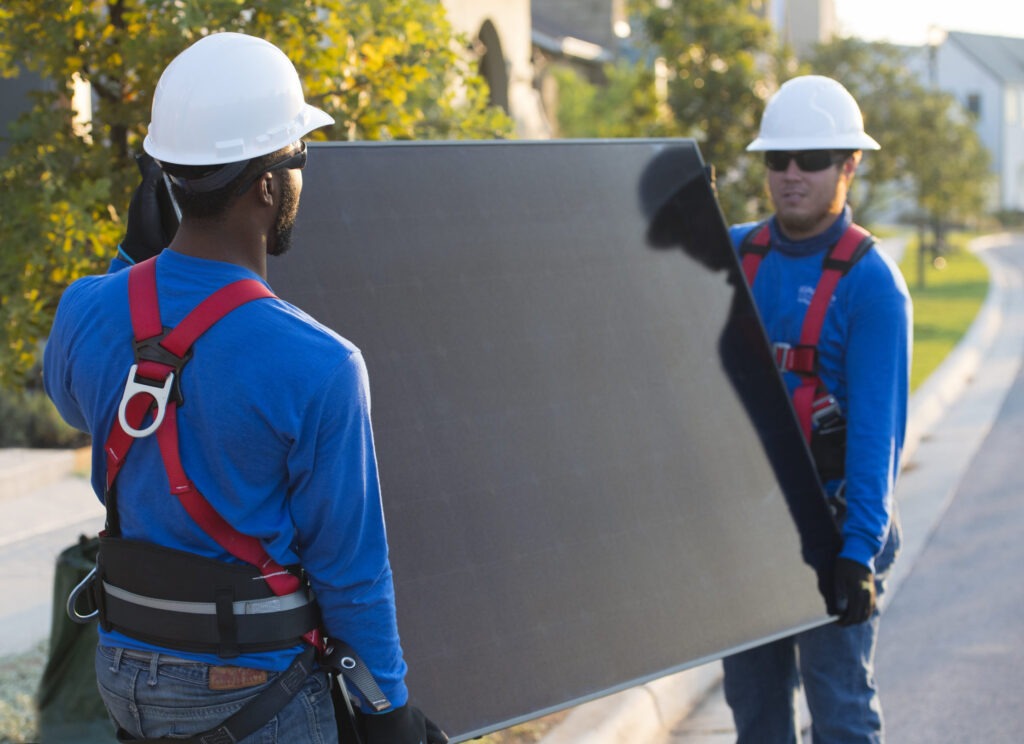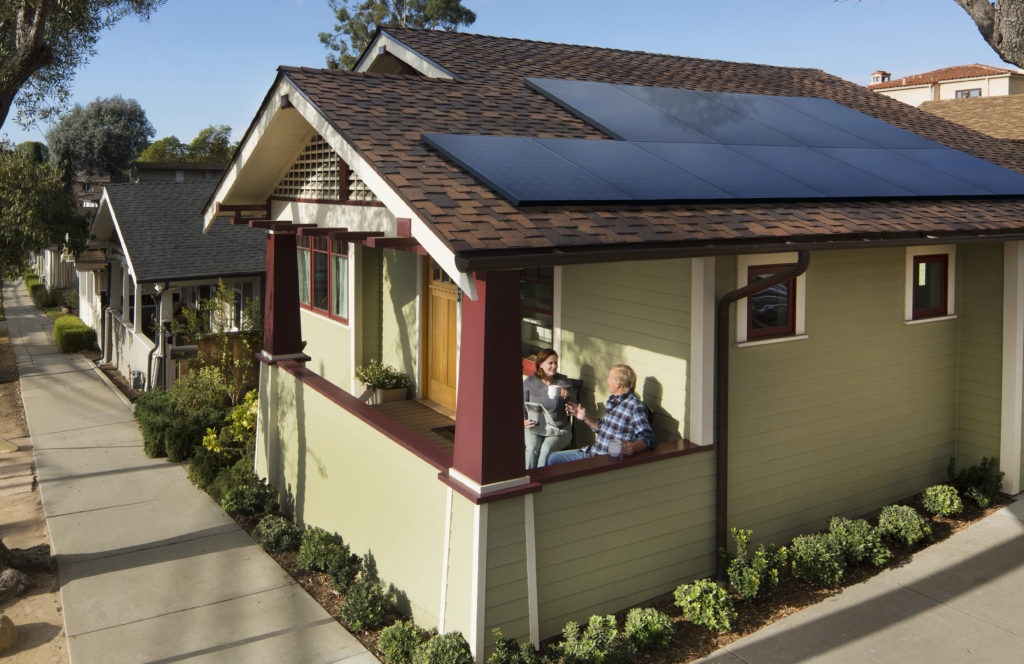 Post-Installation Solar Bill Review
Within 3 months of install, a member of the Solar Bill Review Team will contact you to schedule your 1st review. You will now read your electric bill differently. Just because you were billed $10 does not mean you will not receive a bill later. We will prepare you for, and help prevent, unnecessary "gotchas". This first solar bill review will confirm your system is performing as planned. We will confirm that you are on the best rate plan for your most profitable salability of energy with your utility.
YEARLY bill reviews should take place around 9-10 months after install. This allows us to prevent any surprises ahead with a possible true up bill. This will also be where we identify if you have extra electricity you may be able to consume….
Contact Info:
For reliable, durable home solar panel installation, get in touch with Solar Bill Review.
You can reach our Sonora, CA, office at (209) 396-1926.
Get your free quote today.
Contact Us
Free Quote