Not sure about your Credit? No problem. Call and ask about options that don't affect your credit!
"SO MANY PAYMENT OPTIONS SO MUCH TIME"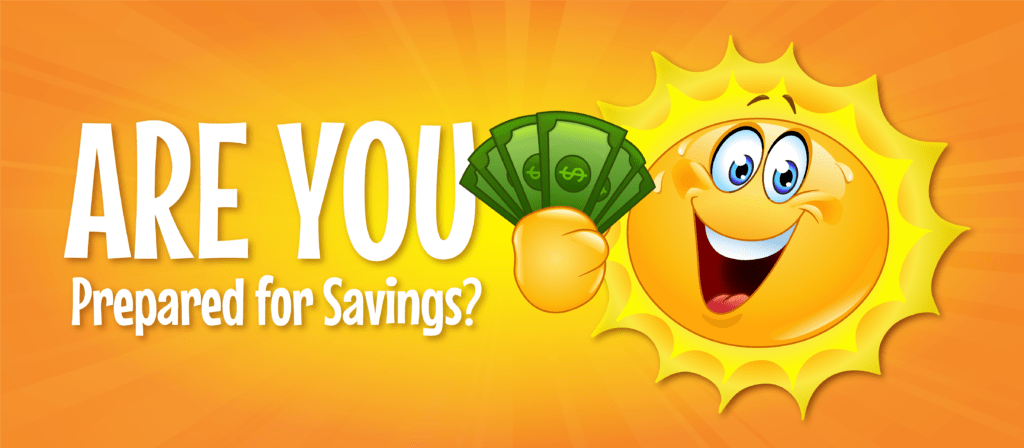 25 year loan was the most popular plan in 2020 for me as an energy consultant:"Bill Gurgol"
A: After you save it. 20 Year Loan offers immediate monthly savings, Day one. No money down. In PG&E land, most families pay less even after you get to keep the Federal tax credit.
Home Value (ENERGY INCLUDED when you buy this home)
Finish line = No more electricity costs.
Solar loans have only grown in popularity in the last few years after banks recognized success and popularity of leases previously.
Rate increases have raised several times yearly.
The same 415 kWh monthly that was 57 is now over $100.
Fastest finish line is typically lowest interest rates.
5 year loan will have higher monthly payments compared to 10 year / 12 / 15 / 20 /25 years.
Longer term loans will usually raise interest rates, but monthly payments are lower when payoff period is extended.
Longer term loan = less monthly NOW..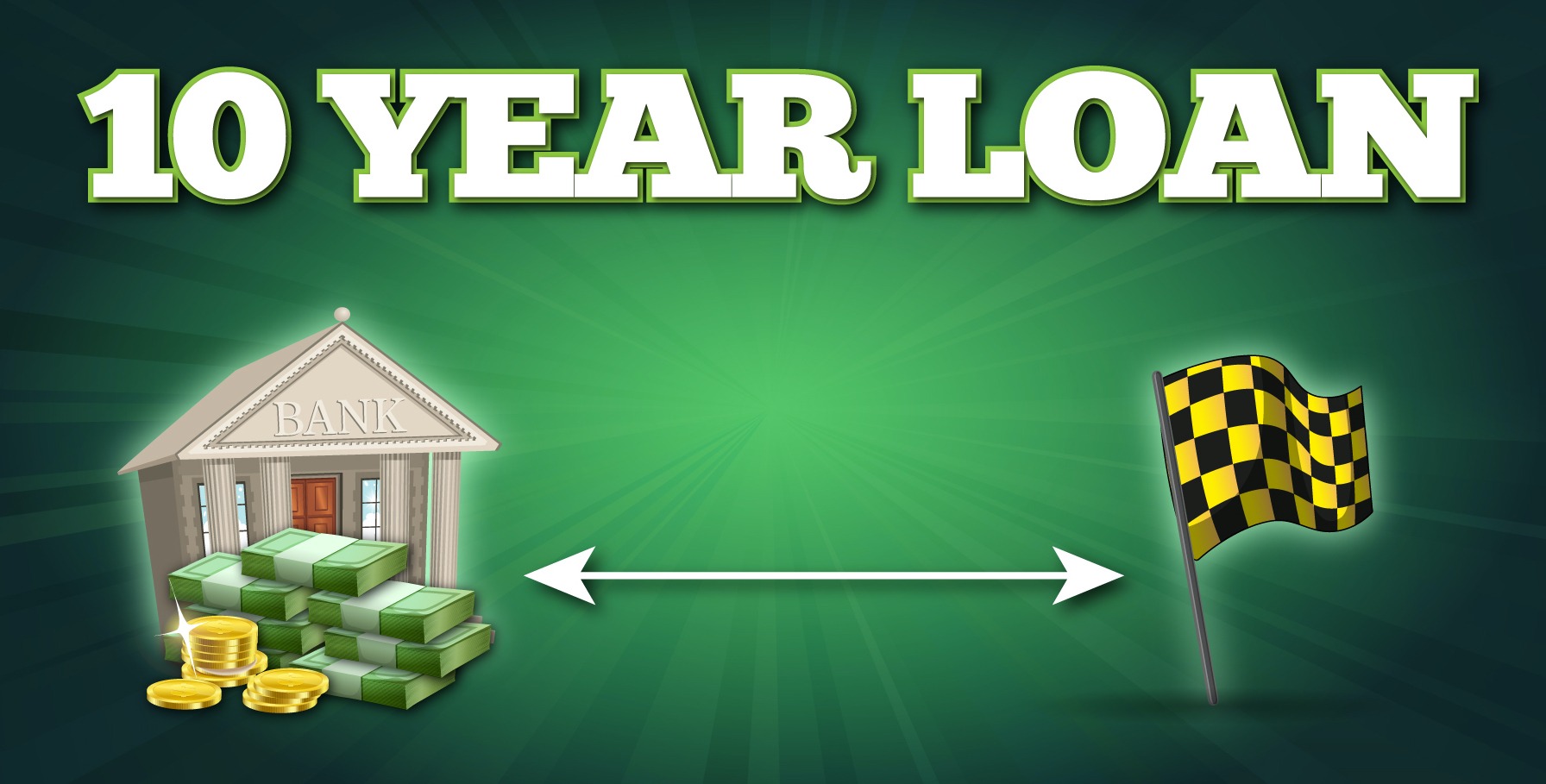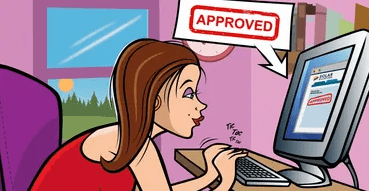 Property Assessed Clean Energy loan
Does not rely on credit score.
Use your home equity to secure solar loan.
Pay loan with property tax bill
30 Year Term Available for lowest monthly cost
Only available in certain counties approved by local jurisdictions.
5-7 Years is typical projected ROI. Bigger bills will happen faster.
What should be considered when factoring ROI?…
Tax Credit will give you NET cost. You would never achieve this tax credit unless you went solar.
6.8% yearly average rate incease with PG&E over time. See historic rate increases on our Tariffs page.
Every dollar given to utility is rent money. Solar is an investment in your future. Home value studies have proven day 1 is the real ROI.
Reality is you just quit renting. You are now no longer at the mercy of rate increases. One less variable in your family's financial well being.
Homes with solar continue to sell faster and for more money…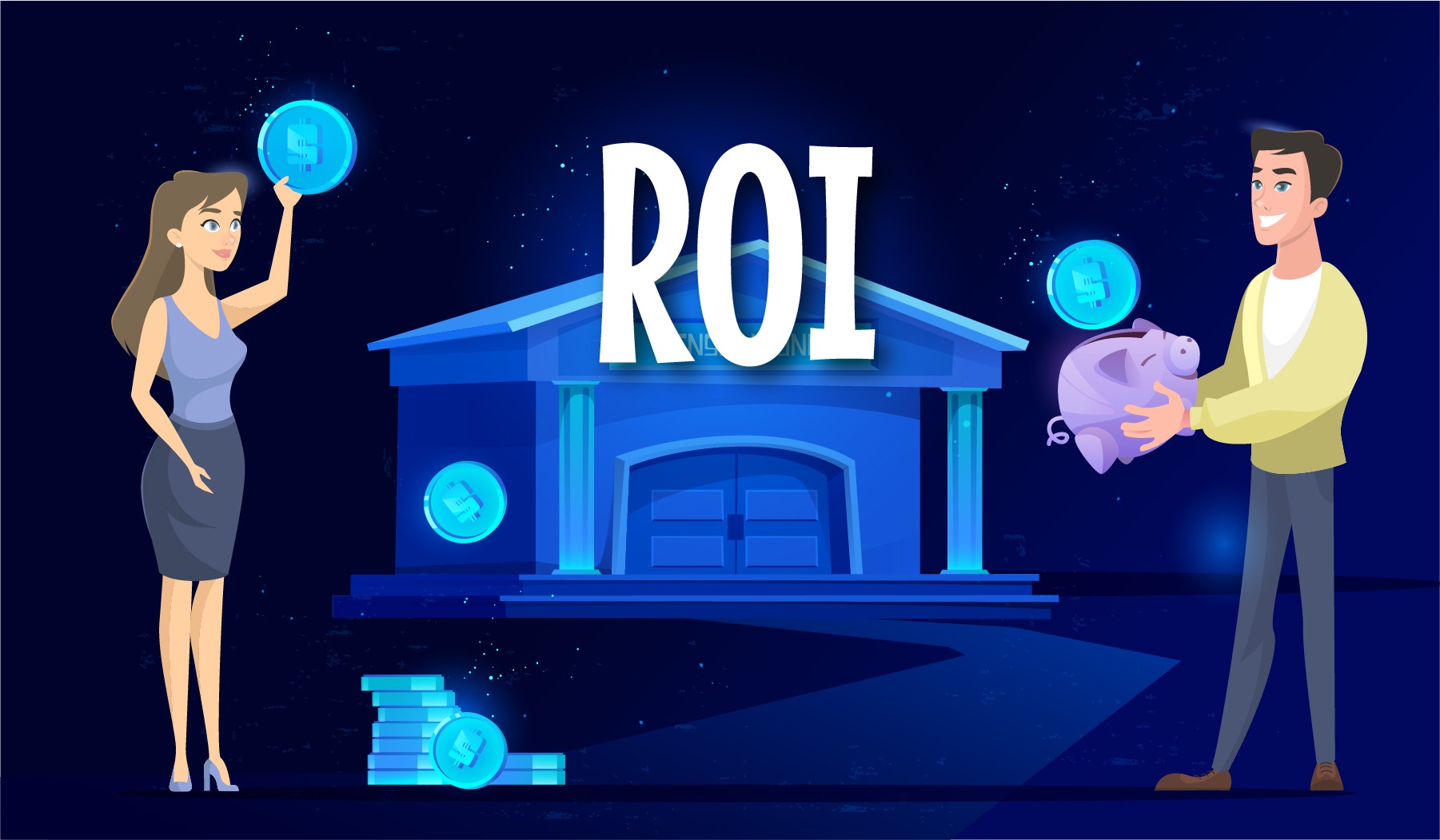 OTHER NO MONEY DOWN OPTIONS
* Get the best yearly and bi-yearly PRODUCTION GUARANTEE.
Pay less.
Fixed cost.
Choose 2-2.9% yearly escalator or no escalator.
Does not show on credit report after initial check.
BUDGET: Know what next month's bill will be exactly.
SIMPLE SOLUTION with system that is insured and warranted.
Also, every now and then a family cannot utilize the tax credit.
This is rare. It may be a retired senior, low income homeowner or church, multi-millionaire, etc…
Pay less for each kilowatt hour generated. Generally viewed as little to no risk.
PPA balances monthly expenses organically.
Option to buy at "Fair Market Value". Eliminates risk.
Lower monthly and yearly cost per kWh.
Tax Credit is irrelevant