How Solar Effects Your PG&E Bill
PG&E Tariffs
PG&E Rings In 2022 With Yet Another Rate Increase and January 1st it went up again!
$50 of electricity in 2014 now costs over $100
2014 Rates
| Tier 1 | Tier 2 | Tier 3 |
| --- | --- | --- |
| 13 cents | 15 cents | 32 cents |
As of January 1st, 2022
| Tier 1 | Tier 2 | Tier 3 |
| --- | --- | --- |
| 28 cents | 35 Cents | 44 cents |
PG&E has transitioned Alameda county customers to Time Of Use rate plans effective January 2022. Wondering how this may affect you? Contact us.
Cents Per kilowatt hour above. (rounded to nearest penny)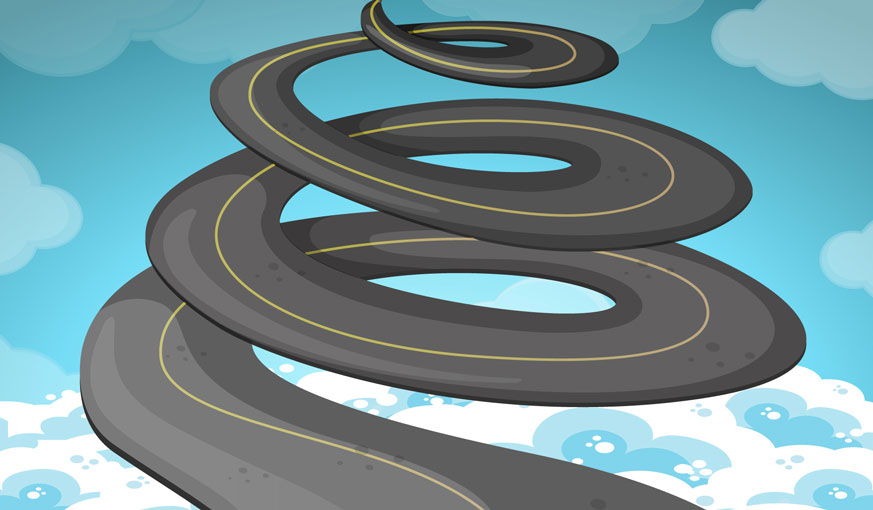 Let the experts be experts sharing facts regarding history, present and you decide the future. We will be happy to share knowledge learned while helping thousands of Northern California residents. Whether you are looking for rooftop solar in Dublin, CA or solar power in Sonora, CA, The Solar Bill Review Team will answer questions on PG&E NEM, PG&E tariffs, PG&E NEM or any solar Topics.
Count the RATE INCREASES
PG&E Tariffs tell us why to go solar. We get paid for helping.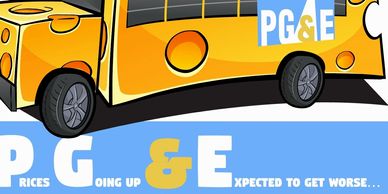 Solar stabilizes the grid by supplying energy to grid when it is needed most.
When we continue paying retail rates to rent electricity, we act as traditional consumers. In this role, we have placed demands on the 100+ years old grid and have only one way of receiving energy. We had been paying Retail Rates. Now, we save money by eliminating extra transmission fees and most distribution fees when drawing energy from our quiet and clean mini-energy factory on our roof.
PG&E only charges $10 for distribution when we go solar.

Without solar, we will contribute towards rising rates as we drew from far less efficient, environmentally unfriendly emergency supply of electricity on the hottest days when energy supplies have been less than 5% of all available.

Time Of Use Rate Plans help prevent blackouts. This encourages us to draw less when demand becomes excessive on the grid.
In 2+ minutes, PG&E explains NET ENERGY METERING.
NEM allows PG&E solar subscriber to use the grid as a virtual battery, but pays interest with Time Of Use.
Deposit electricity into the grid when it is not being consumed. Billing is credited to the Net Energy Metering account.
Solar subscriber is credited real time value time of day and season when the electricity is deposited into the grid EG:PEAK HOURS credited at the highest rate.
At night, or rainy days, when no electricity is being produced from solar, the solar subscriber buys units of electricity back from PG&E for normal price.*
At the end of each month, solar customer receives a NEM Statement. This shows debits or credits in Peak and off peak hours.
Non-Bypassable Charge of 2 cents/kWh is added to NEM 2.0 subscribers when buying back.
Time Of Use movement: http://gooddaysacramento.cbslocal.com/video/3791019-pge-time-of-day-rates/
Net Energy Metering defined in 2+ minutes…
The PG&E NEM Video… A Must Watch!
It is now OK to over-size your solar array with CCA NEM!
Rather than the 3 cents Net Surplus Compensation PG&E offers post yearly true ups, it can be as much as 20+ cents.
EBCE serves Alameda County and 11 of its member cities (Albany, Berkeley, Dublin, Emeryville, Fremont, Hayward, Livermore, Oakland, Piedmont, San Leandro, and Union City).
On November 21, 2019, MCE's Board of Directors approved membership for the Cities of Vallejo and Pleasant Hill, setting the stage for MCE to offer a choice of electricity providers and clean electricity service to these communities. Vallejo and Pleasant Hill join MCE's existing 34 member communities in Solano, Marin, Napa, and Contra Costa Counties who are already participating in California's first and longest-serving community choice aggregation (CCA) program.
Placer County
Auburn
Colfax
Get Grandfathered For 20 Years!
A Limited Number Of Families Will Be Grandfathered Into NEM2 for 20 Years!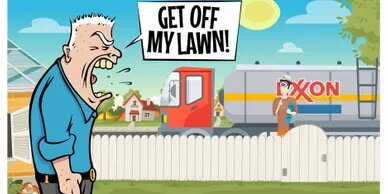 PG&E Is Paying Us To Help!
PG&E Is Moving To More Renewable Energy!
EVA TOU Rate Plan and NEM2 are both independent limited time grandfather opportunities.
PG&E allows us to sell electricity rate off value at a profit. You will pay far less for fuel to travel on a daily basis.
It is very easy to plug in at night and unplug with a full charge in the morning.
PG&E is still offering a $500 rebate in addition to the state rebate of $2,500 and Federal Tax credit of up to $7,500 when you purchase an EV (as of 2/1/2020).