No Money Down
POWER PURCHASE AGREEMENT
---
A Solar Power Purchase Agreement (PPA) is a financial contract in which AXIA, SUNPOWER or SUNRUN owns, operates, and maintains the system. The homeowner agrees to site the system on their property and purchases the system's electric output from the solar services provider for a predetermined period, instead of paying the utility company. This financial arrangement allows the host customer to receive stable and often low-cost electricity, while the solar services provider acquires financial benefits, such as tax credits and income generated from the sale of electricity.
No upfront capital cost.
Predictable energy pricing.
Lower monthly cost.
Lower yearly cost per kWh.
Control over your power.
Pay less than PG&E on month one.
Option to purchase at Fair Market Value in 5 years or when selling the home.
Soft credit check.
No system or operating risk.
Does not show on debt to income credit report.
Best solar production guarantee.
All equipment, including the battery, insured for 25 years (This is important because batteries are only warrantied for 10-12 years on a purchase).
Potential increase in property value.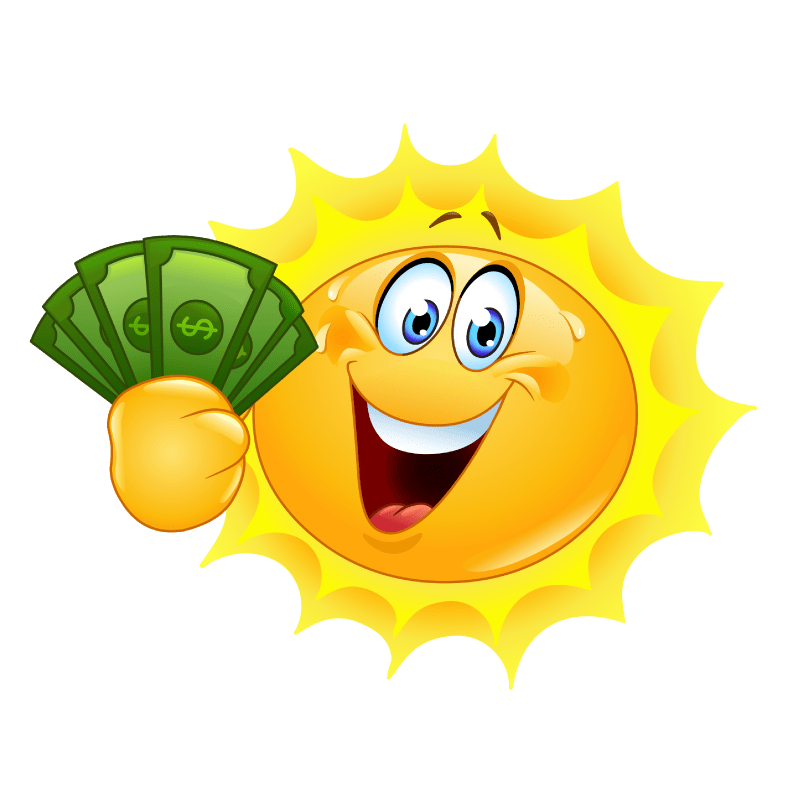 25-year
Loan
---
Lowest monthly cost.
Lowest fixed monthly costs
Maximizes monthly savings immediately from your PG&E bill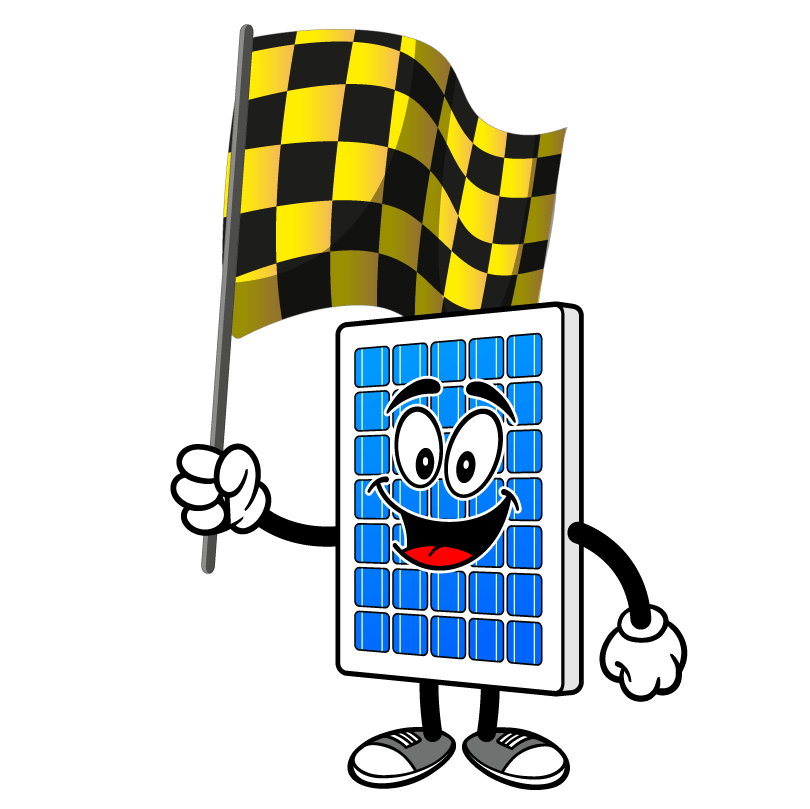 10-year
Loan
---
Least amount of interest paid.
Fixed monthly costs.
Predictability with your monthly electricity expense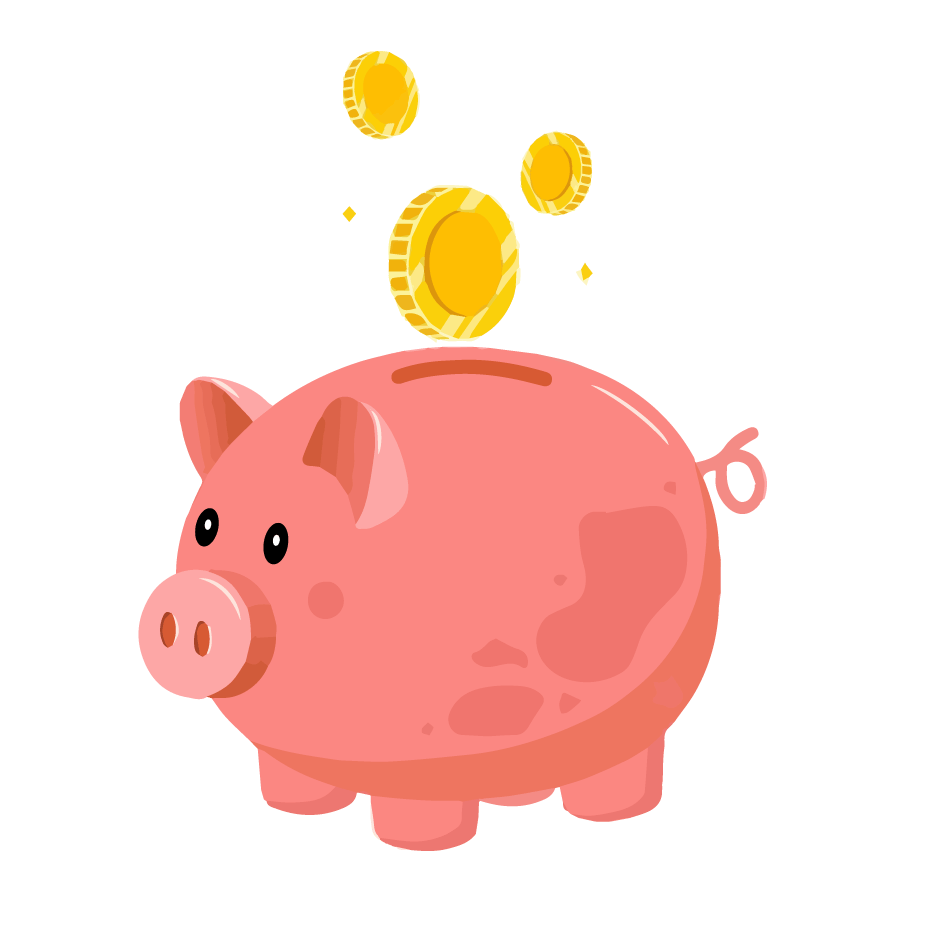 Cash
ROI
---
Lowest cost overall.
Greatest savings over time.
30% federal tax credit.
Lease
*Get the best yearly and bi-yearly PRODUCTION GUARANTEE.
Pay less.
Fixed cost.
Choose 2-2.9% yearly escalator or no escalator.
Does not show on credit report after initial check.
Lower monthly and yearly cost per kWh.
SIMPLE SOLUTION with system that is insured and warranted.
Also, every now and then a family cannot utilize the tax credit.
This is rare. It may be a retired senior, low income homeowner or church, multi-millionaire, etc…
Not sure about your Credit? No problem. Call and ask about options that don't affect your credit!
Electric Company vs. Solar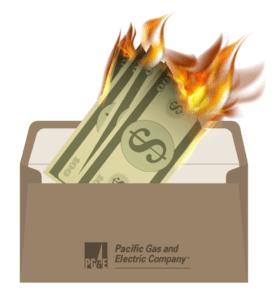 Electric Company
PG&E's Electric Bill's Never End
PG&E controls your electricity and can turn it off without notice
PG&E rates increased by an average of 9 to 10% over the last 10 years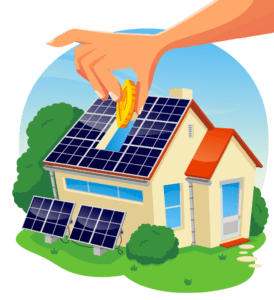 Residential Solar
Solar can be Paid Off
With Solar you can store your electricity or sell it back to PG&E
Solar rates are predictable and fixed from when you sign to go solar
Solar Benefits
Reality is you when you quit using energy from the grid, you are now no longer at the mercy of rate increases. One less variable in your family's financial well being. Solar provides more predictability in your monthly expenses compared to the only thing predicable about PG&E is that the rates will continue to increase.
Going Solar Can Save You Money
How will going solar save you money? Your savings depend on factors like: where you live, your roof configuration, how much sunlight it gets, how much electricity you need, and how much you want your system to produce. You have the power to start saving money, choose the source of your energy, and to invest in your future!