Roofing
Repairs and Replacements.
One of the most important components of your home is its roof. It is essential to maintain your roof to prevent your home from being exposed to the elements. It is also essential to choose a roof company you can trust to get the job done quickly and effectively.
Solar Bill Review has partnered with the leading licensed, insured, and bonded roofing partners in the Bay Area. As local Bay Area companies, we will be here to support the homeowner through the entire process. We work will most roof types, such as: s-tile, flat cement tiles, composition shingles, metal, and flat roofs.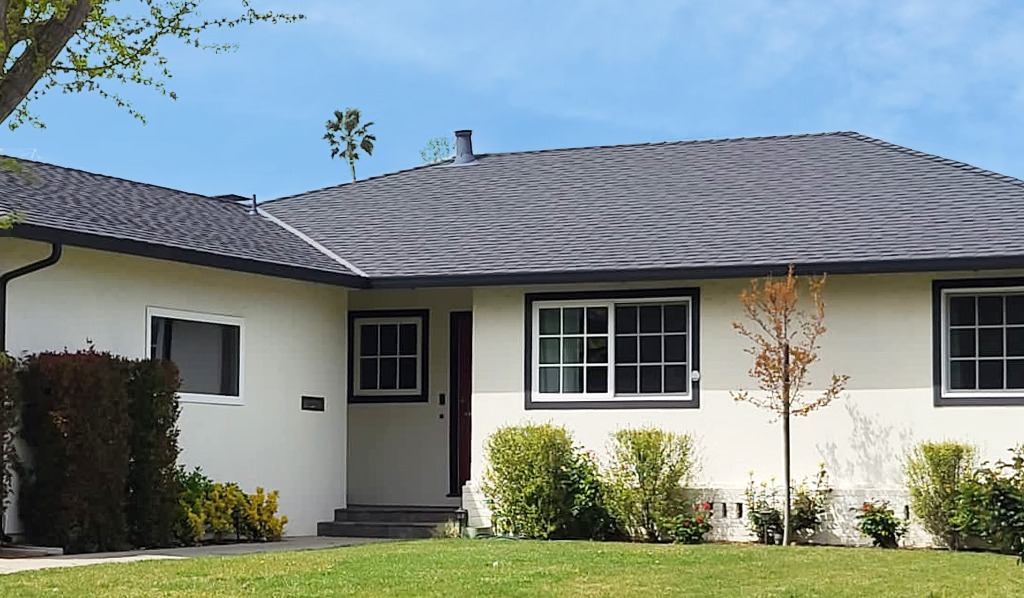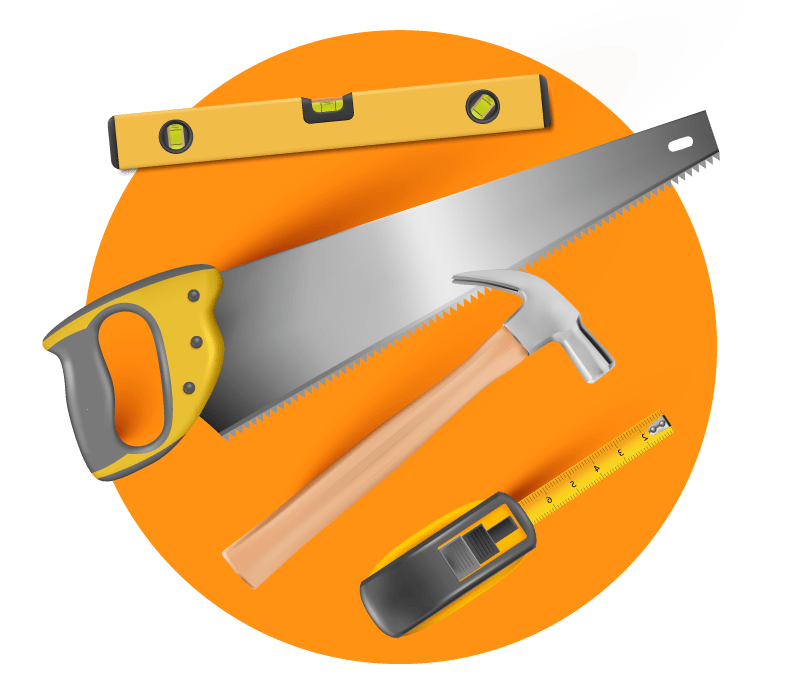 Experienced Roofing
Our roofing partners will evaluate, repair, or replace your roof.
If you detect you may have missing shingles, folded shingles, cracked shingles or shingles flapping in the wind, this could be a sign of damage. That is why it is important to have your home inspected by a specialist who will be able to evaluate if your roof needs to be repaired or replaced.
We have multiple trusted roofing partners that we work with and are available to provide you with competitive estimates. Once one of our experienced roofing partners has been selected, they will document and determine the best path forward. Each partner is experienced in working with the insurance adjusters or with homeowners directly for non-insurance purposes to provide the best solutions for you.
Roofing Process
What should you expect?
Our experienced roofing partners will come out to evaluate your roof's condition.
Our roofing partners will evaluate, inspect and document your roof to determine if it needs to be repaired or replaced.
We will discuss preferred aesthetic, materials, and timelines.
We will discuss insurance claims process, permitting process, and warranties.
We will share options on payment plans upon request.