S – Tile Roof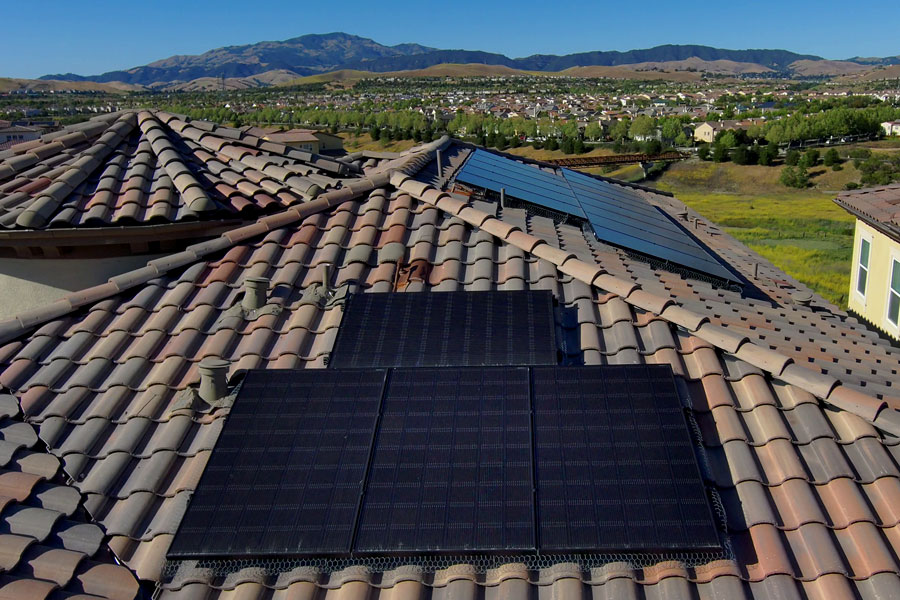 Cement Tile Roof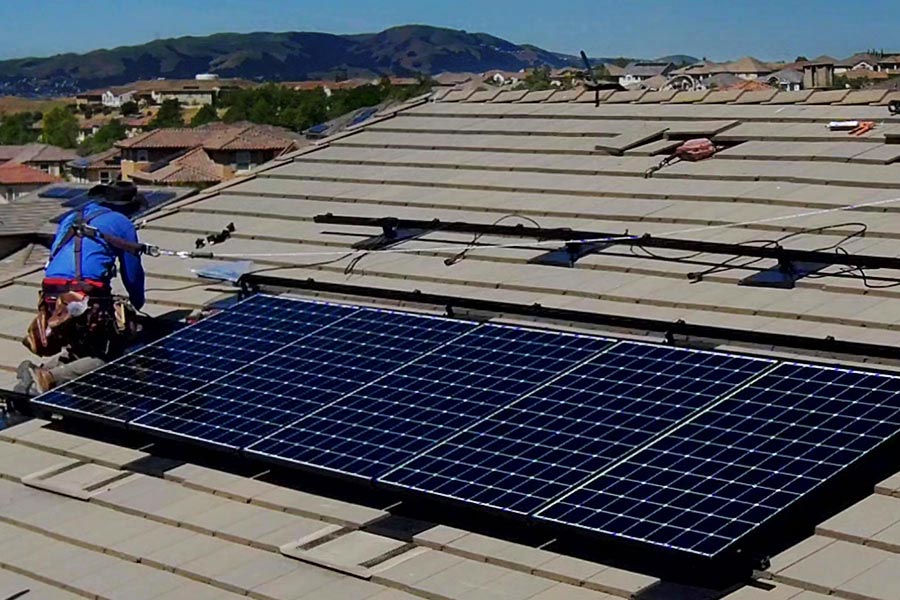 Shingle Roof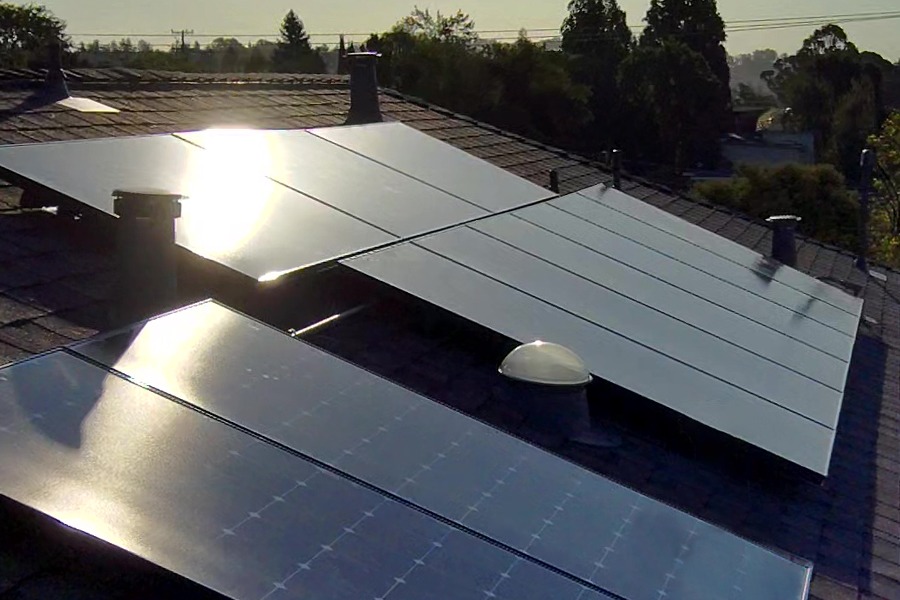 Metal Roof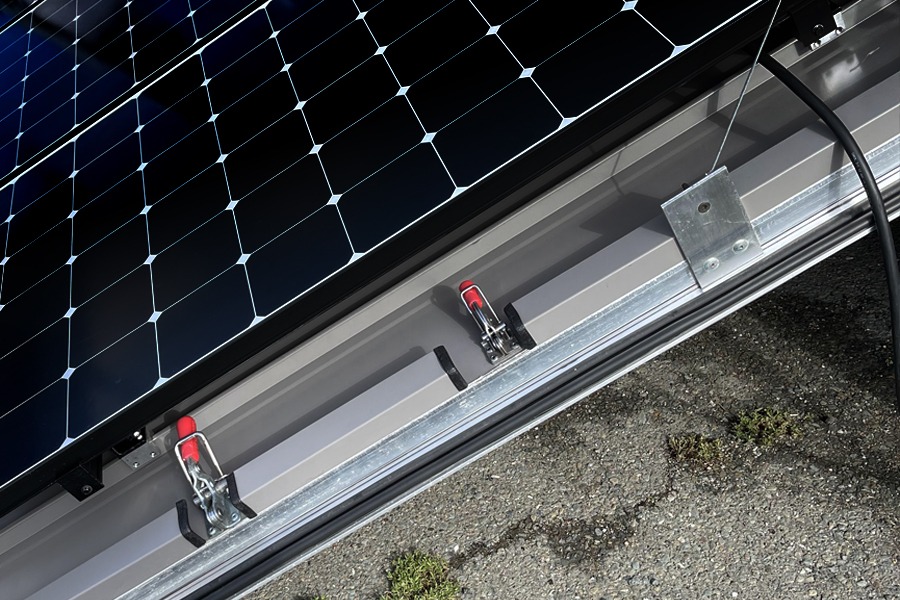 Flat Roof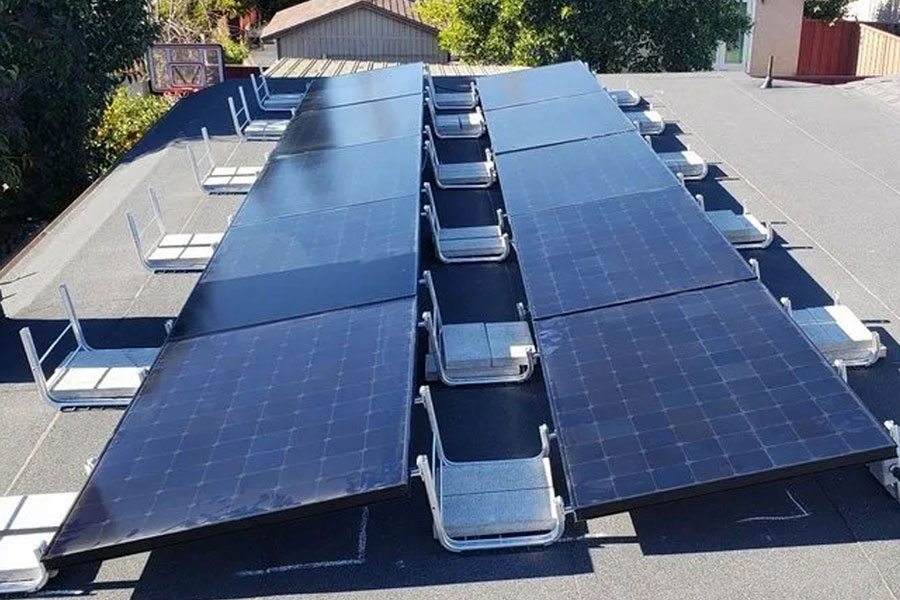 Ground Mount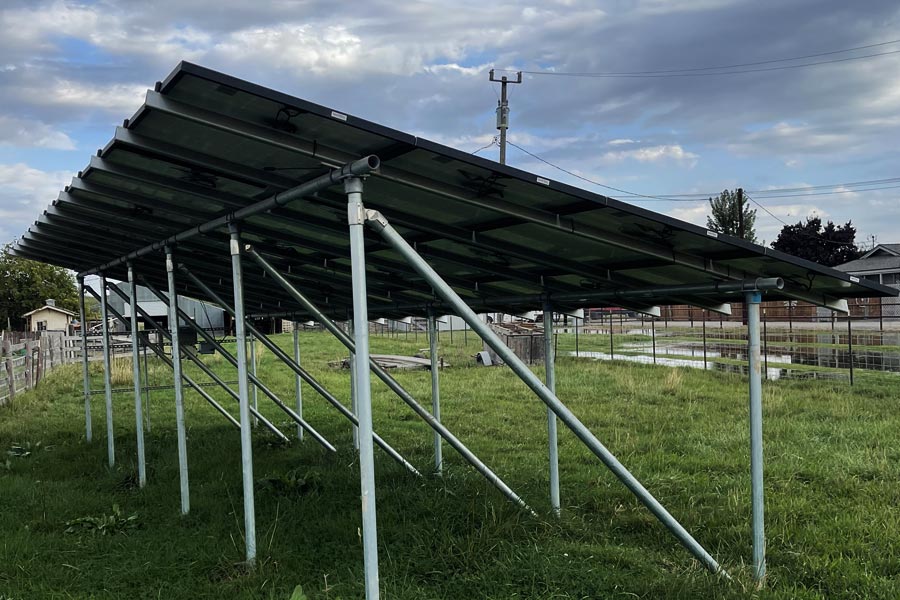 Mounting Hardware Brands
How Solar Bill Review Team Mounts Solar Panels
InvisiMount®
The SunPower® InvisiMount® mounting hardware is designed and engineered to pair perfectly with SunPower panels—delivering a premium, low-profile design that is as beautiful as it is innovative and reliable. Proprietary row-to-row grounding clips eliminate the need to ground each row of modules with bare copper wires and reduces potential points of failure.
QuickMount®
The IronRidge® QuickMount® mounting hardware is designed using state-of-the-art technology to make roof-mounted solar easier to install, stronger and more reliable, and 100% waterproof. Whether mounted on a shingle or tile roof, QuickMount® has products that are tested and certified to protect your home and support the solar racking system attached to it.
Pegasus®
Pegasus® mounting hardware has a simple mounting design, comprehensive wire management, and a single socket for the entire job. The Pegasus® mounting system combines next-level efficiency with elegance, with a lifetime of durability—making it simpler to manage, a breeze to install and watertight for life. Standard SunPower® Mounting Hardware
Solar Panel Installation
SunPower's revolutionary home solar system features 70% fewer visible parts and integrates seamlessly into any type of roof or home design. Learn about SunPower Equinox solar panel superior aesthetics, efficiency, and durability solar panels on the market. Our Team is dedicated to ensuring a smooth and seamless experience for your solar installation.