WOULD YOU RATHER PAY RENT OR OWN?… MORE OR LESS?
Solar Homes Sell Faster & For More Money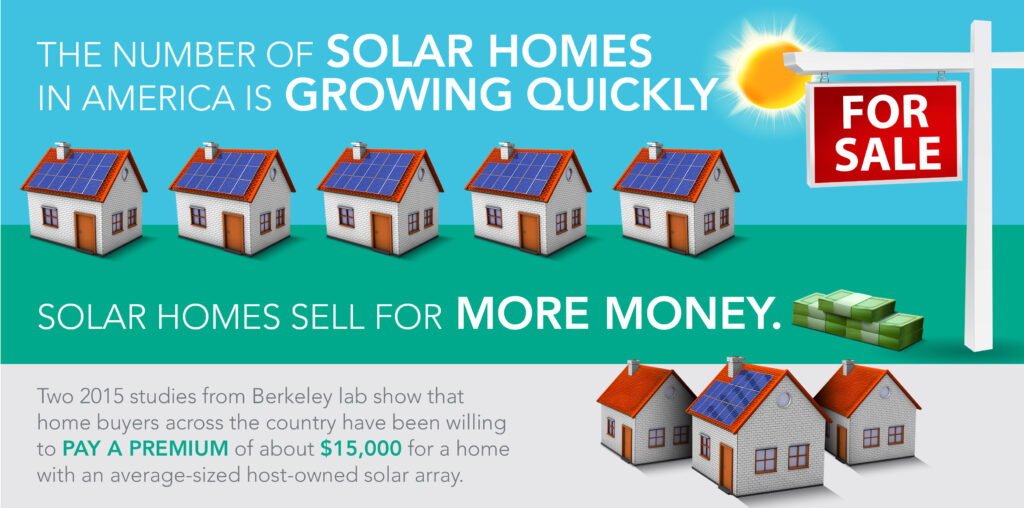 ENERGY.GOV:
Buying a solar energy system will likely increase your home's value. A recent study found that solar panels are viewed as upgrades, just like a renovated kitchen or a finished basement.
The engine of truth says a solar installation will allow you to sell your home faster and for more money.
Any scenario you can imagine in which the family you sell your home to, does not use electricity?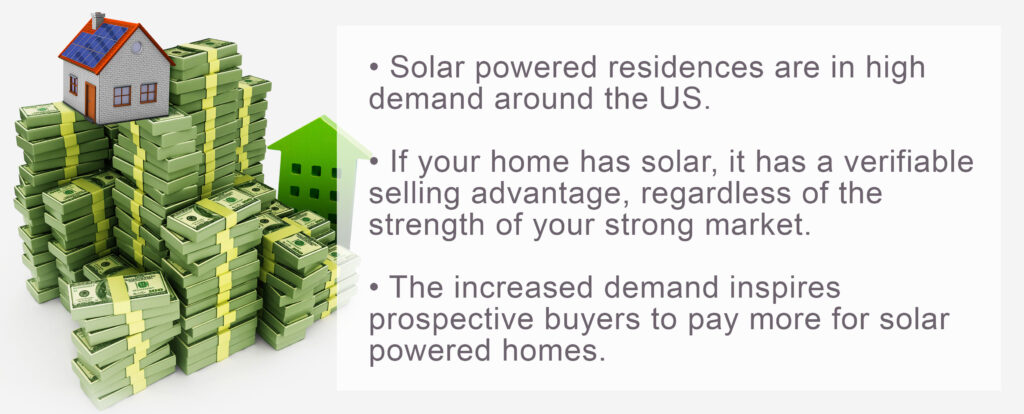 What are the options when you sell your home with solar?
Included in total home value.
Transfer loan, lease or PPA to new homeowner.
Take it with you
Depending on how you go solar, you may not have all 3 above options. It is important to choose the right consultant who will prepare you rather than surprise you.
Do you believe it is important to prepare for the future?
Why not be prepared?
Why not diversify?
Experienced Local Solar Realtors
Speak About Solar Home Value
"Buying a home with solar is beneficial for buyer because they will save thousands over the course of home ownership, however; you need to know the ins and outs of many contracts that various companies use."
"I have solar in my own home and can help navigate with this complex sales process."
"Solar panels not only increase home and property value. They save you $1000s every year!"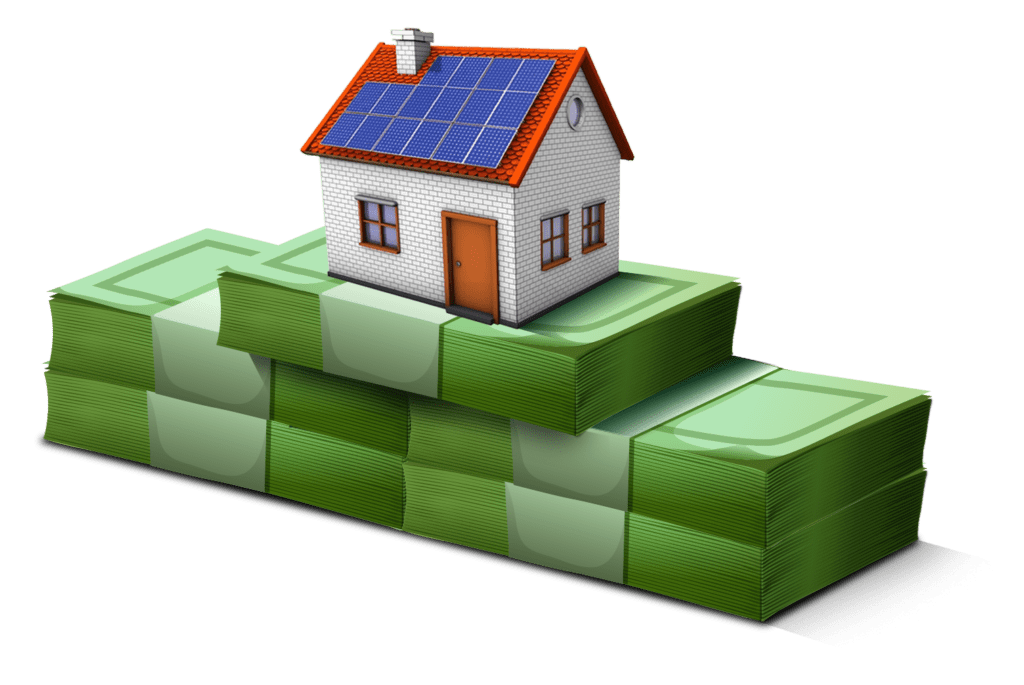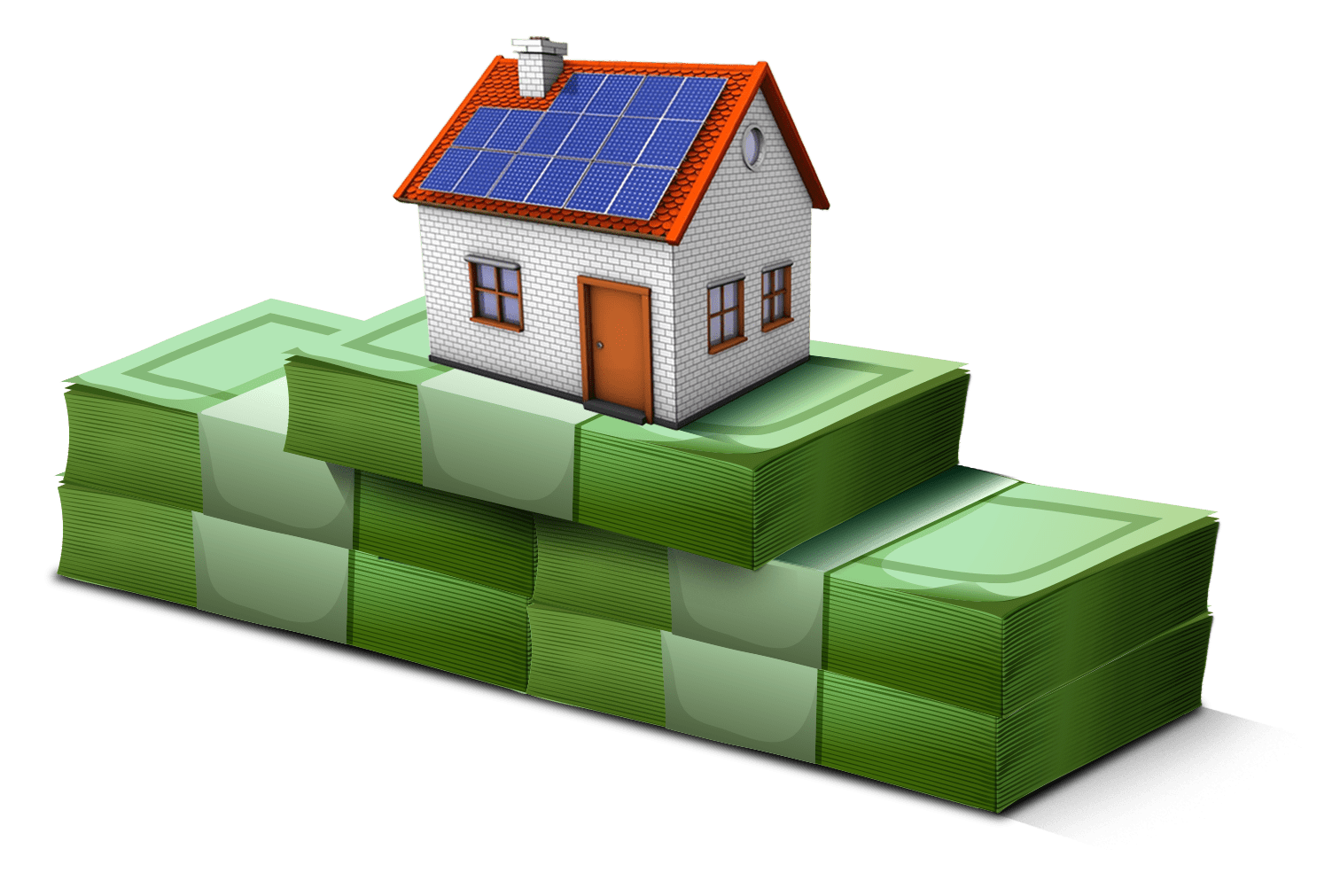 Know your solar facts:
March 9, 2018 Quartz
Just a small percentage of realtors have actual experience selling homes with solar.
Many realtors have yet to sell a solar home.
The solar experienced realtors are making a killing.
YVETTE PEREZ
Yvette is a super cool realtor/client who who has been a customer since 2015. Yvette has sold homes with solar leases, loans and PPAs during her 14 years home sales career: Yvettesells4u@ymail.com
---
AL AYUBI
I am thankful to Al as a realtor for Solar in Dublin and Tracy. Al helped one of my clients sell added solar value . His home had a 30 years loan benefit>>> alayubi@interosv.com