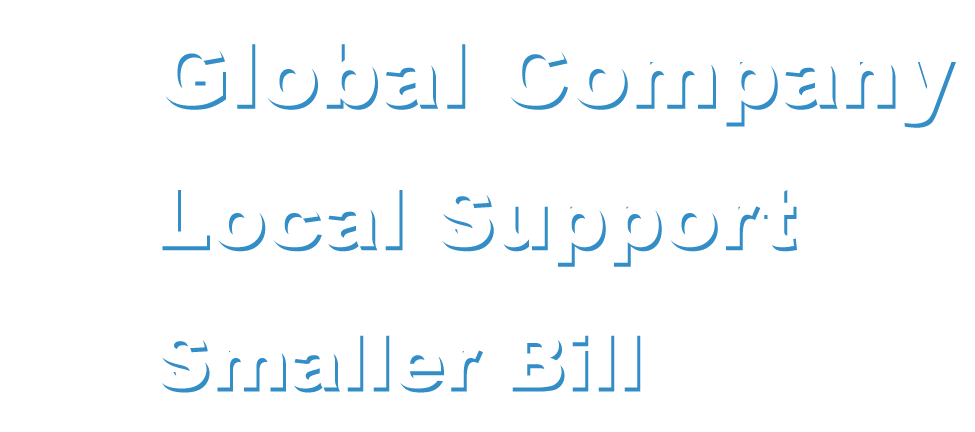 Solar Bill Review is an Elite SunPower Dealer!
We Are Now Serving All of California
All-in-One Warranty

Earned Trust
Superior Experience
Control
Positive Impact
Reliable Technology
Slide 6

"Bill Gurgol (Owner) and Adrian Ybarra are stellar. They are super friendly, knowledgeable and easy to work with. They have a wealth of knowledge in the solar industry, yet they are not your typical sales people who will keep push you because they know that the way they serve their customers, they will win new customers. I have known both Bill and Adrian for over 3 years now. The installation process was quick and easy with high quality. And to top it off, they are always accessible when you have any follow-up questions once you have gone solar."
Slide 5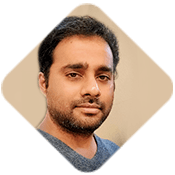 "Solar Bill Review team has been an amazing partner with us in getting solar panels installed at home. I have had review sessions with a few more solar companies where the selling point is mostly about solar being the future / rebates and that in general it saves for costs in the long run (wisely used), they didn't personalize the discussions that close to what this team did. A very clear process detailing the next steps, periodical communication throughout the phases, quick installation and guidances are a plus."
Slide 1

Great service. I will recommend "Solar Bill Review" over any companies around. Their customer support is amazing. Followup calls on quarterly basis to ensure we understand our bill and the variations. overall i am 1000% happy with their service. I never knew how to read my PG&E bill until Bill and Jon explained me. There is so much to learn which we overlook and end up paying more which can be avoided. Thank you Bill and Jon and the entire team.
Slide 2

SunPower by Solar Bill Review Team out of Rocklin, CA is a safe bet. Excellent customer service from start to finish. All-around great experience. Everyone I dealt with were responsive, courteous, efficient and professional, particularly Jon Landsman. Great people make any business successful and they certainly make SunPower better. I definitely highly recommend them. They are simply outstanding. I certainly am very fortunate to have picked them.
Slide 4

"The team from Solar Bill Review not only designed a system that fits our production needs, but also made sure that it was aesthetically pleasing to the eye. The installers were very friendly and professional. The installers ran the wiring through the attic space so that we do not have any unsightly conduit showing on the rooftop. The whole process from design to "permission to operate" was very fast and we were kept informed of every next step."
Check Out Our Reviews
Latest Blogs & News
We Write About Natural Energy
We Help You Go Solar
Here When You Need Us Most
1 Customer at a Time
Consulting Your Way
No Solar project is too large or too small
We handle many unique roof or mounting types
Products backed by SunPower and installed by experienced California Solar professionals
Post-install PG&E and expense follow-ups
Large enough to handle any project, small enough to care