Utility Companies raise their rates
because so many homes are Going Solar.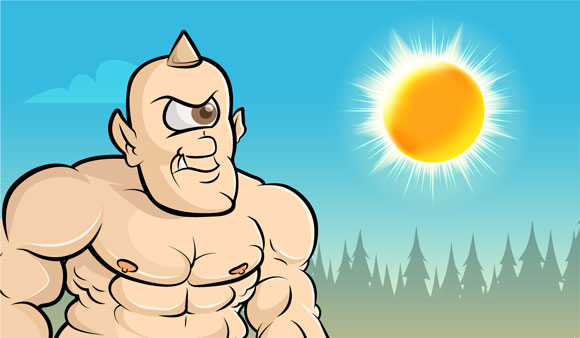 This means less transmission and distribution fees, right?
In summer during the daytime is also when sun is high and mighty. This is when we sell at Summer time Rates.
In winter, we will buy this energy back at a lower cost per kWh.
In the meantime:
PG&E thanks us for becoming solution to a problem.
The grid benefits from our help.
Solar installation allows us to become mini-energy factories supporting the grid rather than strictly consumers who buy buy buy.
It becomes more of a give and take mutual partnership with limited seating.
I have an electric vehicle,
but don't charge at home, so I won't benefit much from solar.
A. Electric bill of $50 or more, expect
Save money.
Invest almost all the dollar amount previously paid to utility company will now go into an asset you own.
Feel more in control.
B. Electric Vehicle Rate Plan.
This is a Time Of Use Rate Plan.
Only EV owners qualify for this plan.
You need to document VIN number with utility company.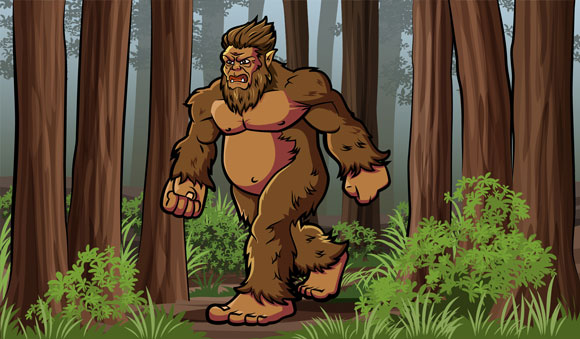 We might be moving,
so we won't see a return on investment.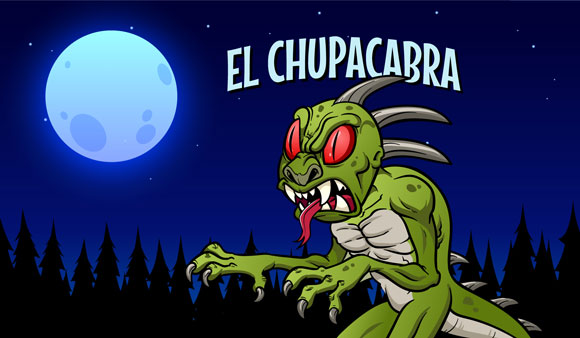 Can you imagine a scenario where the family purchasing your home does not use electricity?
We have a list of realtors with proven success in solar.
I have personally helped several families who sold their homes with solar. The realtors we worked with were very affirmative as solar loans transferred with ease and were a selling point on MLS.
It's a bill we have to pay anyways. Why not start saving today and set up future home buyer with lower monthly payments?
Please search the question online: "Do homes with solar sell faster". You will find plenty of good factual research here:
---
Latest Solar Myths Blogs
Debunking Solar Myth