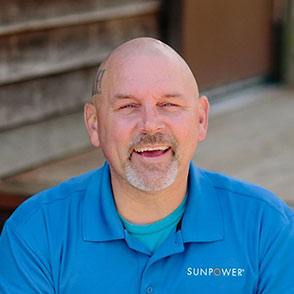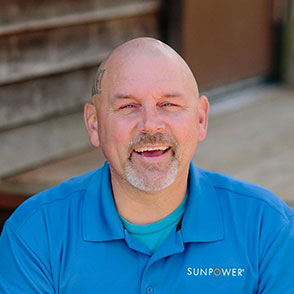 Bill Gurgol 97591 SP
Bill has been a resident of Dublin for more than 20 years already and he has helped over 1,000 families go solar.
Bill was a cable guy when he found out from his existing customers that "everyone loves their solar." During this time, he also learned that there is only one very common complaint among solar owners: the surprise true-up bill. For this reason, Bill built the Solar Bill Review Team with his customers' solar education in mind. The pro-active introductory and yearly bill reviews provide customers a comfortable introduction to every step of solar ownership. Moreover, Bill makes sure that the Solar Bill Review Team makes it easy for customers to enjoy the ride into the clean energy movement.
"I am honored to be associated with an intimate group of leaders. We inspire each other with great customer service. It is always an opportunity to serve the best for the best." – Bill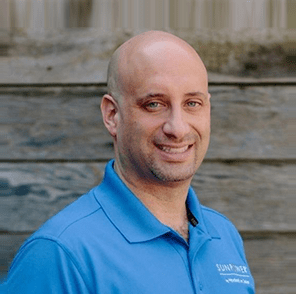 Jon Landsman 75833 SP
Jon, also known as Mr. Megawatts, is a seasoned solar consultant in the greater bay area in and around Dublin for close to 10 years now.
Jon has helped over 1,100 households go solar based on helping them meet their goals. He is a very friendly, easy-going person who puts his customers' needs and goals first. He passionately feels that customers deserve the very best experience not only through the installation process but beyond. This is the same reason that Jon builds relationships with his customers, treating each and everyone as part of his solar family. A referral is the greatest "thank you" Jon can receive.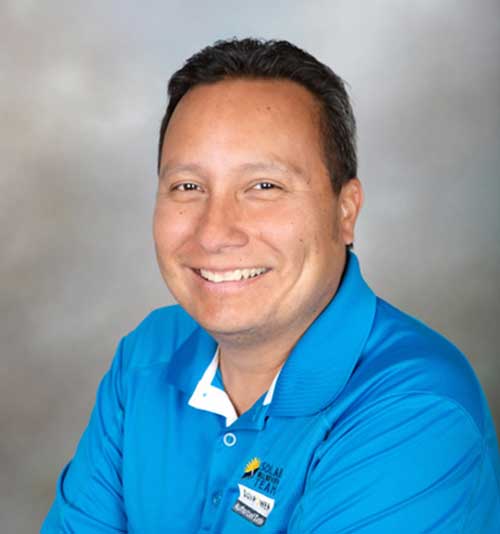 Adrian Ybarra 129329 SP
Adrian is a public relations liaison turned solar consultant whose mission is to brighten families' day one solar panel at a time.
Adrian grew up in Livermore and moved to Dublin with his wife and kids. He previously worked in the cable industry for 16 years before moving into the solar industry. He felt that by doing so, he could make an environmental difference and help make families happier by helping them transition into clean energy and save money on their electricity bills.
You will often see Adrian out and about greeting new customers at installs and answering questions for their neighbors during the install as well. Chances are if your neighbors went solar with the Solar Bill Review Team, he has knocked on your door to talk about the benefits of solar.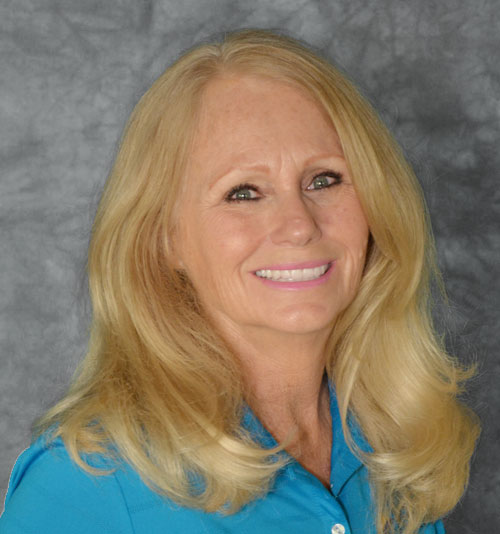 Cindi Castro 114415 SP
Cindi brings more than 30 years of combined experience in construction, insurance, and sales to the Solar Bill Review Team.
Cindi is one of Solar Bill Review Team's valuable assets because of her hard-earned knowledge and skills, sales wisdom, and customer care expertise. She prides herself on having always worked for top-rated companies that deliver quality products and impeccable customer service.
She has called Calaveras and Tuolumne counties her home for more than 50 years. Cindi not only works to promote clean energy, but she also brings genuine love to her community.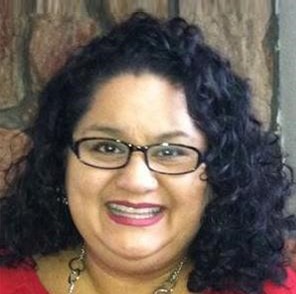 Nora Gurgol
Nora Gurgol has been a resident of Dublin for the past 48 years. She used to work for the Cable Industry for 15 years, and this is how she met Bill. They now have two teenage boys and fur-parents to 5 dogs and one cat. Their family travels across the country by car during the summer, and Nora's favorite places to visit are Niagara Falls, Las Vegas, New York, and the Grand Canyon.
Nora is the heart of the Solar Bill Review Team. She is the team nurturer, always ensuring that the PRLs and the Consultants have everything they need to do what they do best. In addition, Nora handles the company's landline, so expect to hear her cheery voice when you call.
Office Support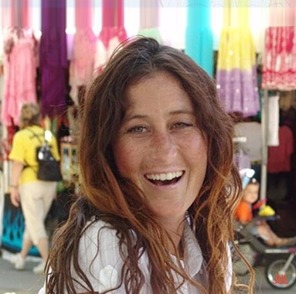 Melody Bradford
Scheduling and Support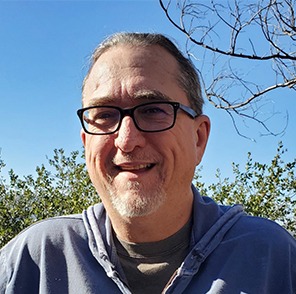 Jim Solven
Your problem is Jim's opportunity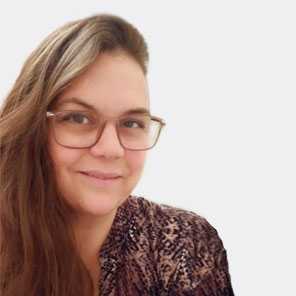 Crystal Ybarra
Scheduling and Support
Public Relations
Leah Hucke
Public Relations Manager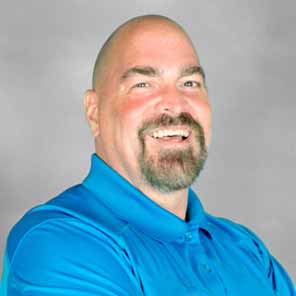 Rick Andolina
Keeping the beat in your favor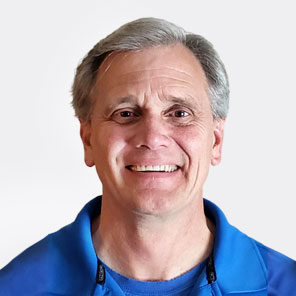 Don Burkhart
Calaveras and Tuolumne County Public Relations
Working Behind The Scenes On Your Behalf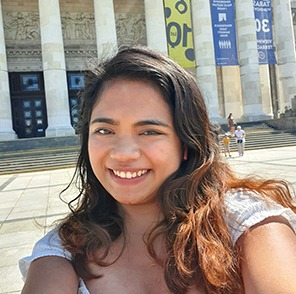 Ziarla Mae
Marketing
David Hughes
Audio & Sound Engineer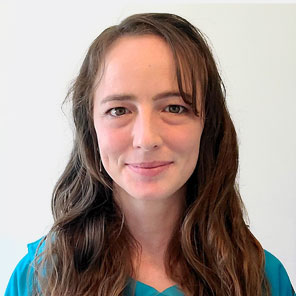 Maya Duhl
Web Designer