SunVault Storage System
SunPower® SunVault
SunVault is a simple but powerful solar energy storage that powers your home and still lowers your electric bills, while it keeps the lights on when grid power goes out. SunVault is designed to help you manage your energy use, reduce peak-time charges, and maximize your use of solar. SunPower® solar systems is the only home solar + storage solution designed, installed, and warranted by one company.
Current Timeline for an Install: 12-16 Weeks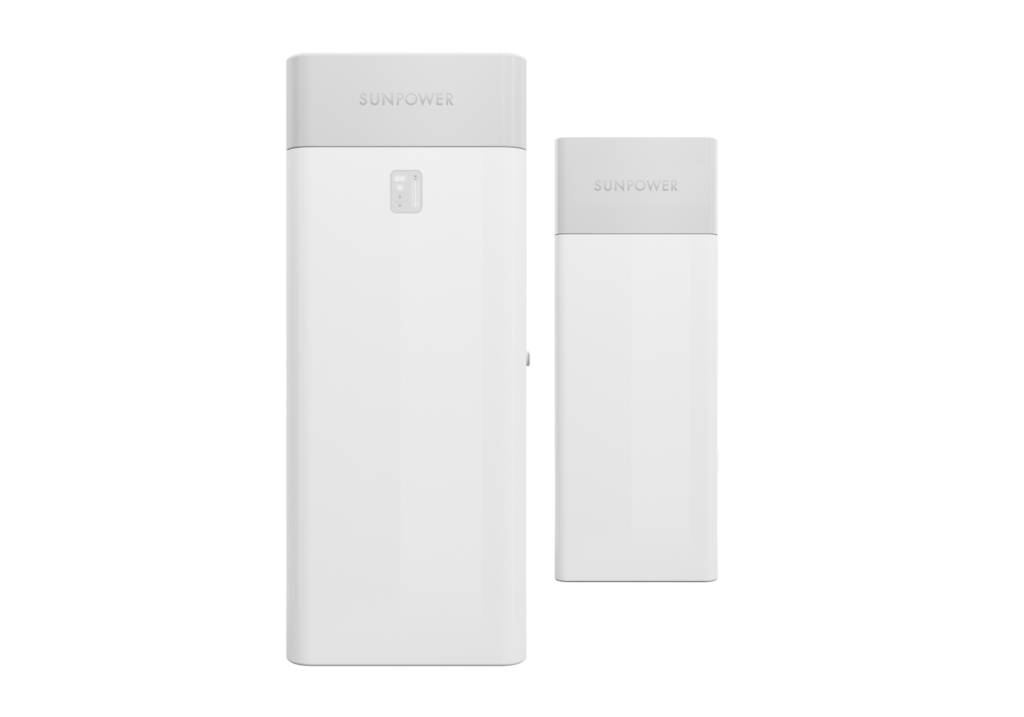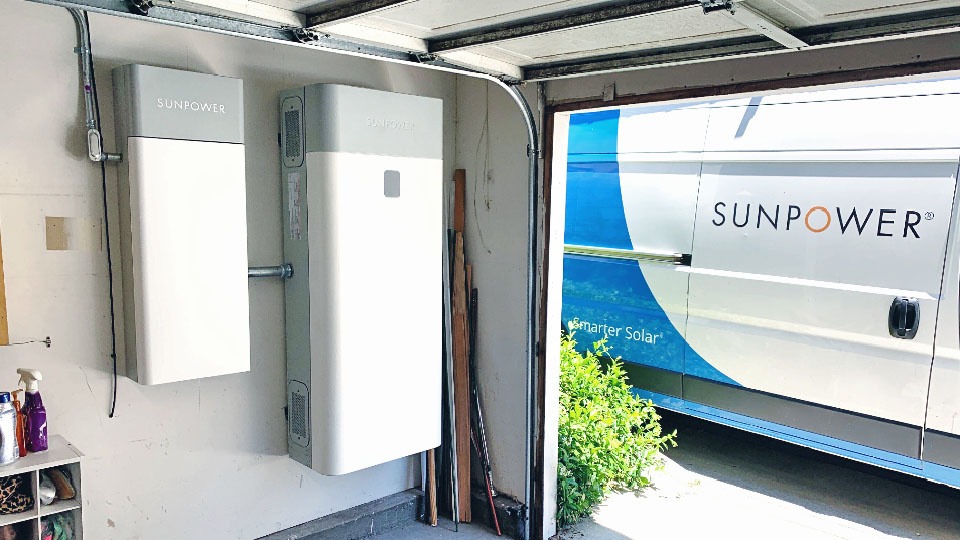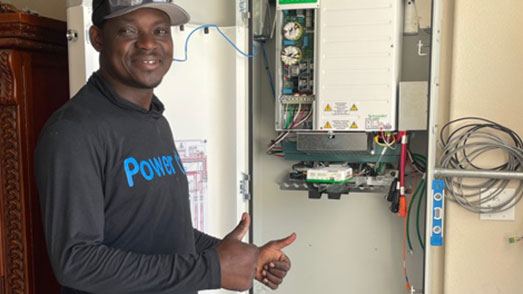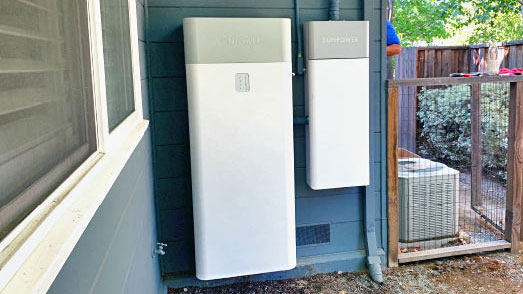 Powerwall Battery System
Tesla Powerwall
Powerwall is an integrated battery system that stores your solar energy for backup protection, so when the grid goes down your power stays on. Powerwall is a compact home battery that reduces your reliance on the grid by storing your solar energy to use when the sun isn't shining. With easy installation and a minimalist design, Powerwall complements a variety of home styles and solar systems.
Current Timeline for an Install: 8-10 Months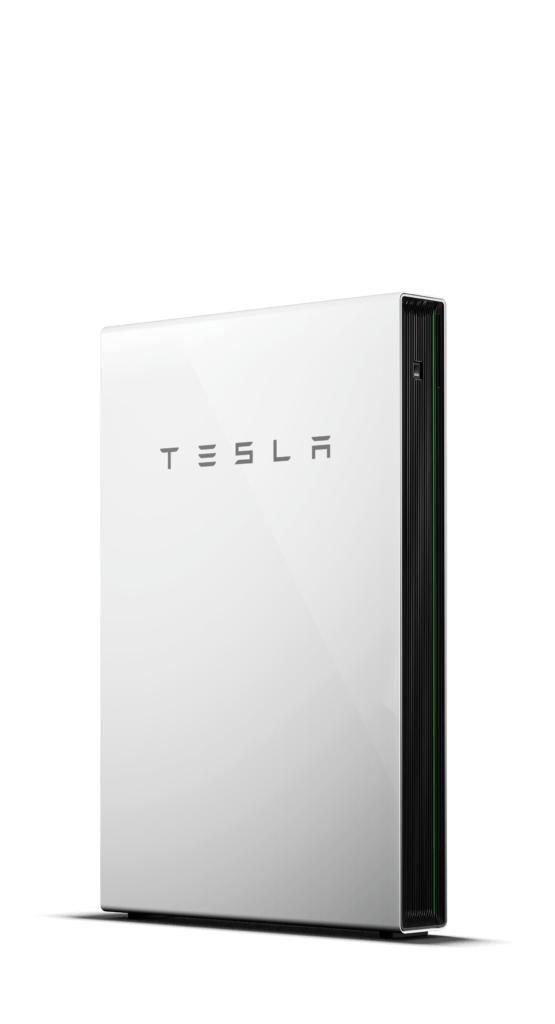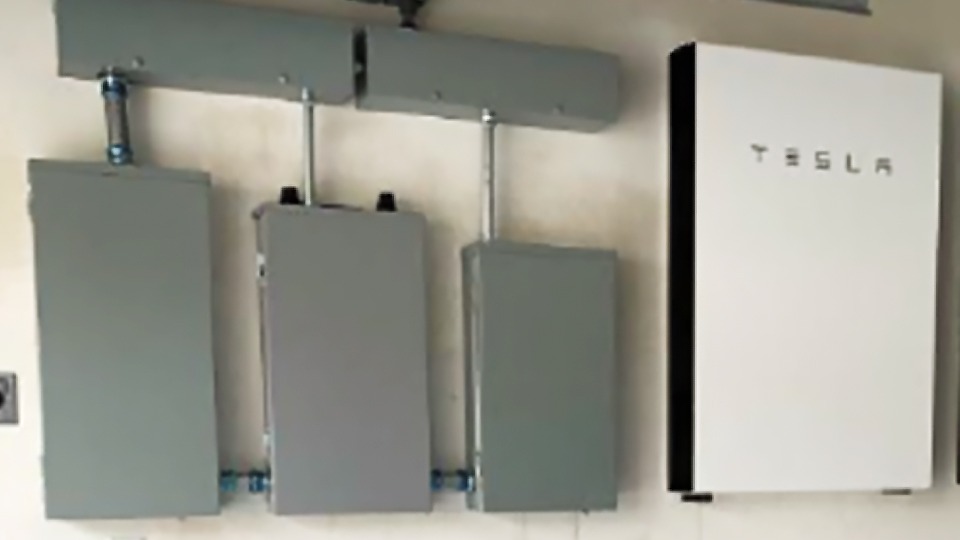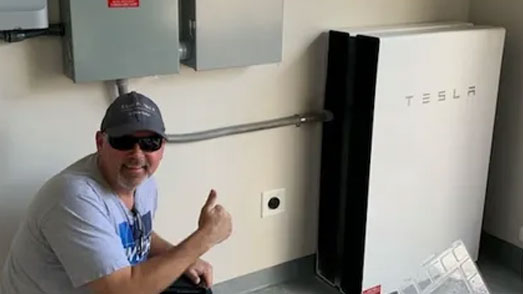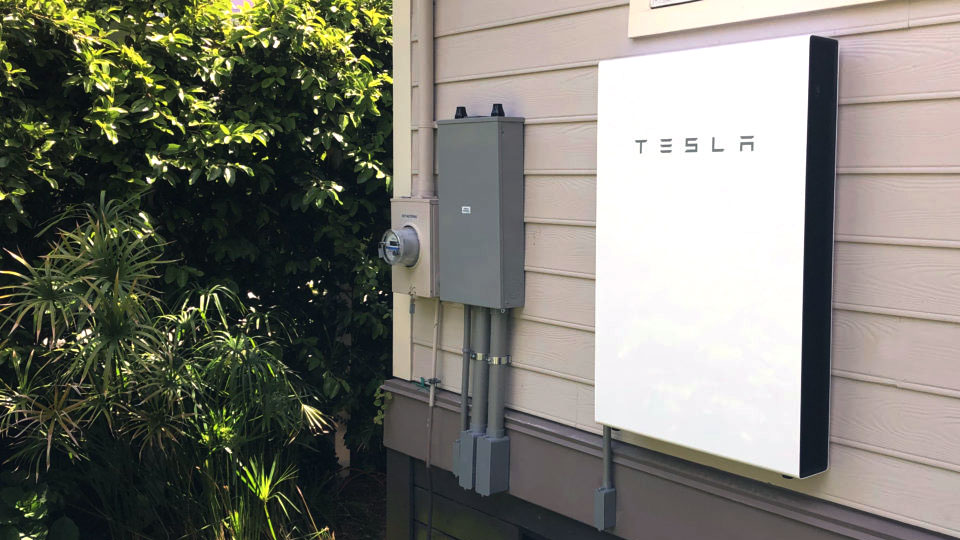 How SunPower Solar and Storage Works
SunPower Solar paired with a battery storage system converts sunlight into usable electricity for your home and stores energy for future use. Learn how combining a SunPower Equinox® solar system with SunPower SunVault™ storage can provide your home with clean energy, lower utility bills and keep lights on during utility power outages.