Control Your Tomorrow
Would you like to be in control of something more?
Let us share how much better things can be when we work together.
by Mr. Megawatts
Life certainly has its share of ups and downs. We experience such a range of emotions, whether they be personally or professionally. Rarely do large groups become unified in their trials and tribulations. Polio was first reported in the US in 1894. This was a devastating time in our history. The first successful demonstration of a polio vaccine was created by Hilary Koprowski in 1950. This vaccine, however, was not approved in the United States. It was a few years later when US citizen, Jonas Salk's solution came into use in 1955. Jonas closed the deal. More recently we experienced the financial crisis of 2007–08, also known as the global financial crisis. This was a severe worldwide economic crisis. New financial regulations resulted. We became stronger. Today, we all stand united in the fight against the novel Coronavirus.
Are there things we, individually, could have done to prevent this virus? Probably not individually, but is there anything we now can do? Do you have it in you to minimize the impact we will feel tomorrow? Sometimes, we are put into a reactive mode when situations or conditions come our way. Other times, each of us has the ability to be proactive and help maximize desired effects. It seems like everyone wants to be proactive, but often there is no action. Did you know it is expected that 10+ states will have 35% obesity rate this year? Is it because 35% don't want to be healthy? When is the best time to implement action? They say hindsight is always 20/20. How and when should we be proactive? Are we really reactive when we thought we were proactive? Do you really want what you believe is good for you and your family? How much do you want it? If you can get the same amount of electricity for 20% less cost every month, will this help? Why would you not want to be in control of this expense? What reason would you want a monopolized utility company to control your family's financial well-being?
Based on current circumstances, now is the time to take control of you and your family's health and finances. Wouldn't you agree that this has clearly become the time for us to try something different?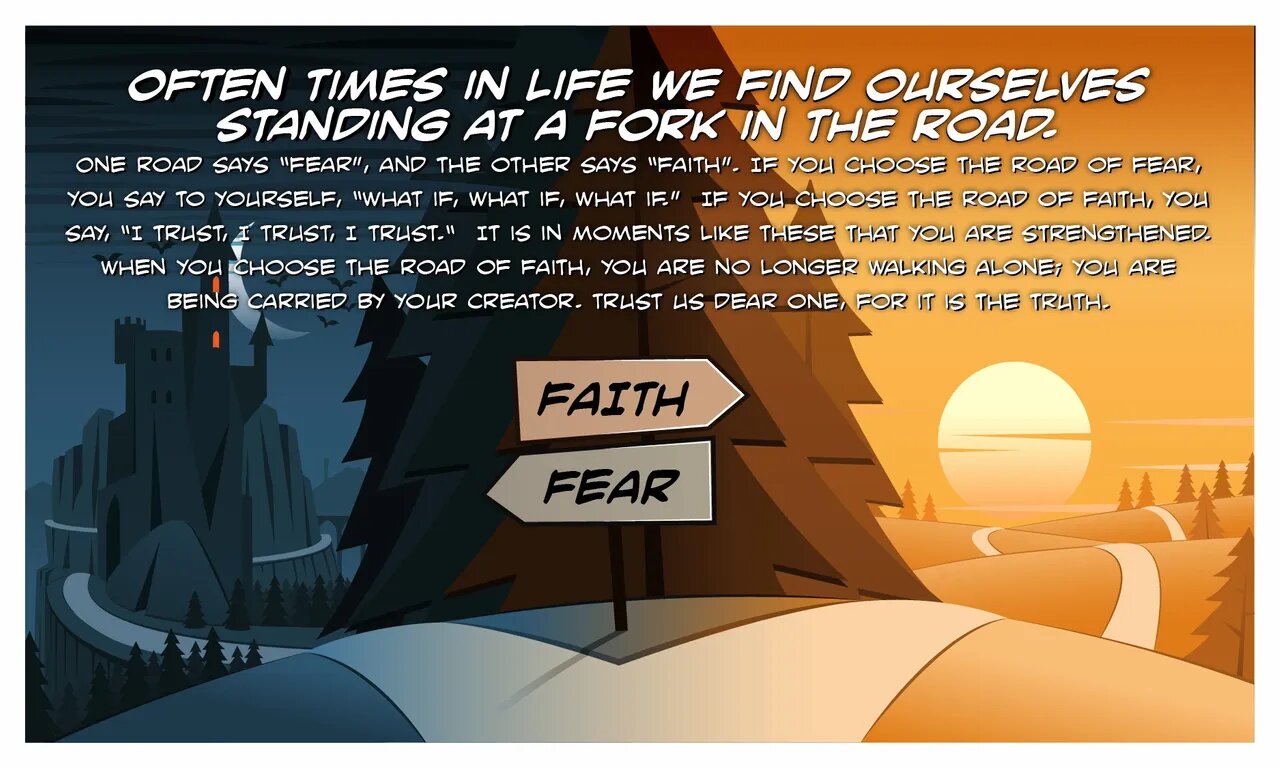 I am fortunate enough to work in an industry and with a group of individuals that help people be proactive and financially savvy at the same time. It is rare to get along with your coworkers and share the same vision with the same genuine intentions. I am proud to be affiliated with the Solar Bill Review Team. We are proud to say we love and care for our clients as we do for our own families. In fact, we refer to our customers as our solar families. Most people make transactions where they expect to be "sold to" and then forgotten. I am a firm believer in actions speak louder than words. So, what has the Solar Bill Review Team been doing over the past month while sheltering in place? We have been reaching out and connecting with all of our past customers. From just a human element we want to know how people are doing. From a personal standpoint I can tell you I've been missing that human connection. I love meeting new people daily and learning about them and their needs. That's not the kind of thing that just goes away because we are sheltering-in-place. So, we have been aggressively reaching out to all of our past customers and setting up webinars to meet virtually and hear how they are doing. We are also performing our signature service and performing bill reviews to make sure people are receiving the benefits they were promised by us. It feels good to do the right things even when nobody is watching you.
While there is a vicious virus spreading out all over the world, there are a number of positive impacts this has created. People are forced to pause and remember why they work such long and hard hours. They have more time to interact with their families and talk to their friends on the phone. The environment is repairing itself with the removal of so much fossil fuel consumption on the road and there are reports that suggest the ozone layer might actually be improving. You are also seeing some of the best in people with our first responders putting their personal health and safety on the line to help others. There is so much good out there right now!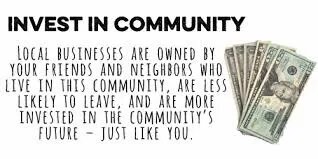 We are a small business fighting against industry giants. We are helping people control their own tomorrow by gaining financial independence against the unpredictability that utility companies bring to consumers. Can I tell you that there will be an electricity crisis tomorrow?
No, I cannot. However, some might argue that we are already in the throes of it just looking at how rate increases have been trending over the last 10 years. Environmentally you can see the positive impact we've had with taking cars and trucks off of the roads over the last month. The pendulum is swinging and you're seeing a paradigm shift in the increased purchases of electric vehicles and batteries. Sustainability is the key to ensure the best quality world for us today, and for future generations.
To help supplement what may be an unusual financial hit, during this stay-at-home order, we are offering $300 referral for you after the system is installed. We will also help your referral with 2 months of free electricity (*up to $300 value to cover April and May's electricity bills).
*After installation, $300 will be paid to the referrer and up to $300 will be reimbursed to the referred new solar client.
*$1,035 rebate is only available for Sunpower A Series Panels.
Please join this positive movement with us. Our office number is ‪(925) 833-2641 in Dublin. This is Bill & Nora's home now. They have been living there together for over 20 years. Jim is in the Sonora office ‪from 10AM-2PM on Wednesdays. Sonora Phone: ‪(209) 396-1926. Jon's direct number is ‪(925) 785-3299.
The Solar Bill Review Team will be honored to help you with whatever your goals are to help control your tomorrow. We can host online meetings to explore the options while you are at home sheltering-in-place. We look forward to hearing from you and stay safe! Solar Blog by Jon Landsman. www.solarbillreview.com